« A long time ago, the First Star defeated Darkness.
But today, Shadows have come back and stars have disappeared from the skies once again. Last-born, what can you do to save your sisters? »
FIGHT BACK is an interactive experience with hand-tracking enabled, aiming at developing mental skills, confidence and muscle memory.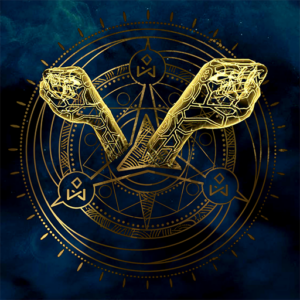 Learn superpowers of light, fight Shadows who have taken over the universe, and discover the mystery behind it all!
Created by Céline Tricart (The Sun Ladies, the Key) coproduced by Lucid Dreams Productions, Red Corner and France Télévision in collaboration with Albyon, Source Sound and 1518 Studios. With the support of CNC, Procirep, Région Auvergne-Rhône-Alpes.